Details of the workshop: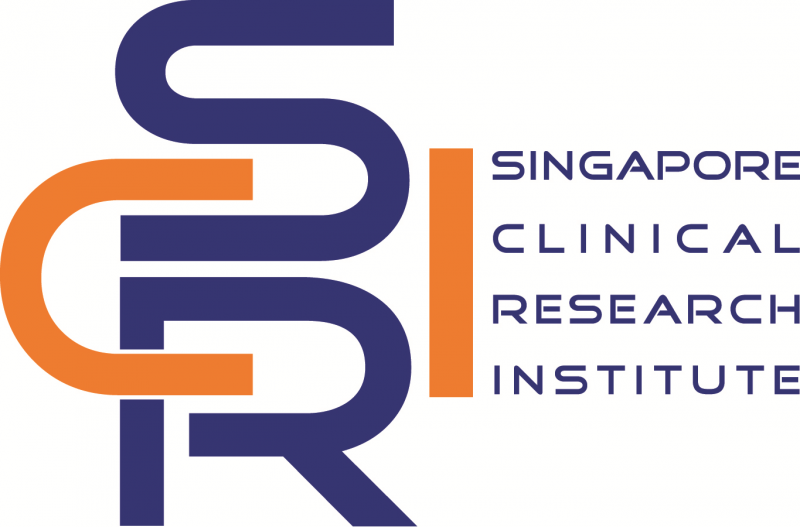 Dates
14th – 15th September 2017 (Thursday – Friday)
Venue
Duke-NUS Medical School, Singapore (tentative)
Registration Fee
        

Early Bird Rate (

before

 GST)

(registration received

before 21 July 2017

)        

 

(registration received

on and after 21 July 2017

)          
Contents
This two-day workshop will focus on key practical aspects for design, conduct and analysis of economic evaluation alongside clinical studies. It will provide an overview of cost-effectiveness analysis and examples of trial-based economic evaluations. Through lectures, case studies, group exercises and open discussion, attendees will gain a competent understanding of basic methods and application of health economic evaluation alongside clinical studies as well as appreciate the value of economic evaluation for healthcare decision making. Key topics covered in this workshop include:
Methods of health economic evaluation
Trial-based economic evaluation
Assessing clinical outcomes and quality of life
Identifying and measuring medical service utilization and cost data
Modelling and sampling uncertainty
Understanding and interpreting modelling results
Target Audience
This workshop is aimed at all those involved in clinical studies. Prior knowledge of health economic evaluation is welcome but not required.
Registration
Please register here.