Details of the workshop: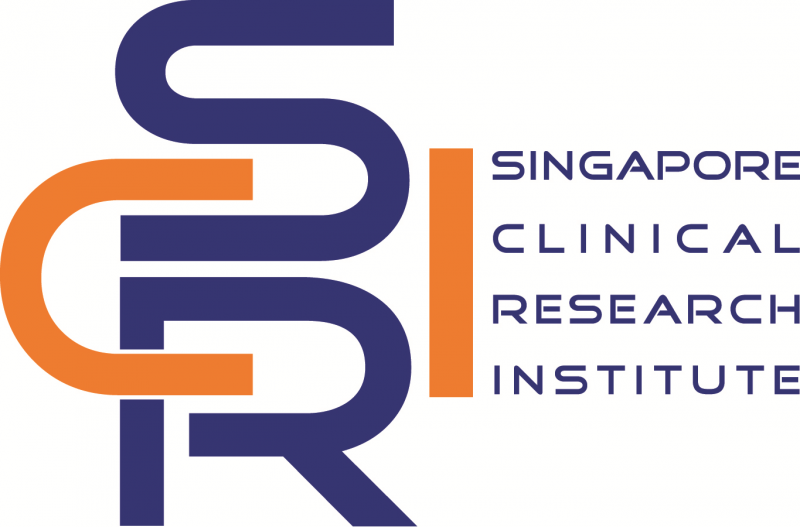 Date:

  Basic Workshop: 20th - 21st July 2016

  Advanced Topic: 22nd July 2016

 

 

       Venue:

  Saw Swee Hock School of Public Health, NUS

  Block MD1 (Tahir Foundation Building), Level 8

Contents: Cochrane Singapore and SCRI present a two-day course on the systematic review of interventional studies and a one-day advanced topic on the systematic review of non-standard RCT design. 
The two-day Basic Workshop provides the essential guidance of entire systematic review process, referring to the Cochrane Handbook for Systematic Reviews of Interventions. It covers the topics on developing a focused question (PICO method) and effective literature search strategy, assessing risk of bias of studies, conducting meta-analysis using Review Manager and understanding the results (e.g. forest and funnel plots) and heterogeneity. 
The one-day Advanced Topic is designed for clinical and public health researchers, healthcare professionals and policymakers who want to move beyond systematic reviewing of parallel-group randomised control trials. 
The whole workshop will be delivered through a mixture of interactive presentations, small-group discussions, and hands-on computer exercises.
Brochure: Please download HERE.