Details of the workshop: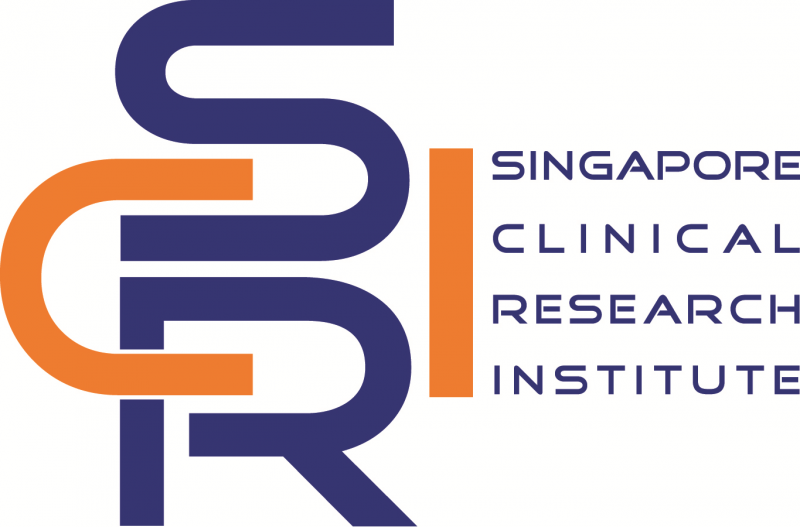 Date:

23 - 24 May 2018 (Wed - Thu)

     Venue:

E-Learning Lab, Level 3, 

Tan Tock Seng Hospital
Contents: Cochrane Singapore and SCRI present a two-day course on the systematic review of interventional studies. 
The two-day Basic Workshop provides the essential guidance of entire systematic review process, referring to the Cochrane Handbook for Systematic Reviews of Interventions. It covers the topics on developing a focused question (PICO method) and effective literature search strategy, assessing risk of bias of studies, conducting meta-analysis using Review Manager and understanding the results (e.g. forest and funnel plots) and heterogeneity. 
Registration: Please register here. (Registration for this May workshop is full. Should you be interested in our SR workshop, please register our next one in July @NUHS. Thank you!)
Brochure: Please download for Basic Workshop.
If you have any enquiries, kindly contact us by email.